Trade, Rumors and Transactions around the League
NLEX acquires No. 4 pick in draft, send Alex Mallari, Dave Marcelo to Phoenix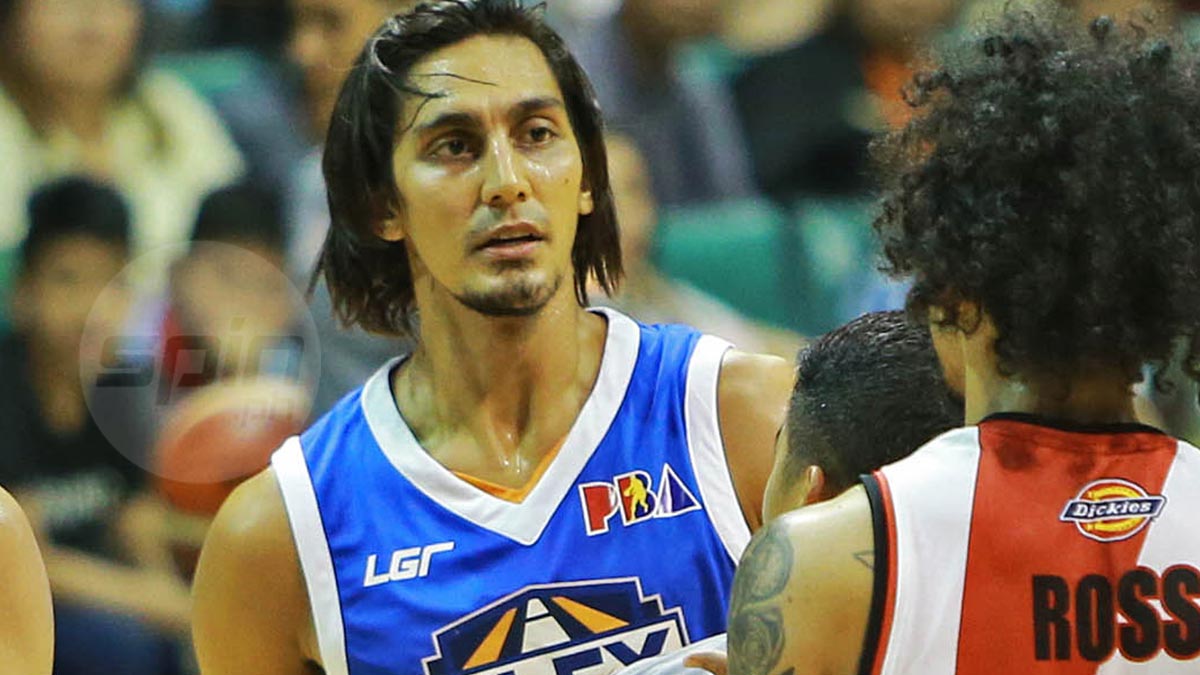 PLAYER movements began to shake the PBA four days before the rookie draft.
NLEX and Phoenix worked a trade that sent the Fuel Masters' No. 4 pick in this year's draft to the Road Warriors for Alex Mallari and Dave Marcelo.
Trade papers have been sent to the Commissioner's Office for approval.
Also part of the deal is the Fuel Masters 2019 second round pick.
Posted : December 13, 2018 4:07 pm

This must happen for Magnolia and Ginebra to meet in quarterfinals
Here's where Magnolia, NLEX, and NorthPort stand:

6. Magnolia 5-5
7. NLEX 4-6
7. NorthPort 4-6
How can Magnolia get the No. 6 seed?
For the Hotshots, it is simple. The Hotshots only need to win against the Road Warriors to go 6-5 and clinch the sixth spot and arrange a 'Clasico' quarterfinal against Ginebra.
How can NLEX get the No. 6?
A win by the Road Warriors won't be enough as there is still a possibility of a three-way tie for sixth place if NorthPort wins over Ginebra. A winning margin of nine points or more will assure the Road Warriors of a superior quotient against Magnolia and NorthPort in the event of a three-way tie. A win by NLEX over Magnolia will only be enough if there will be no three-way tie with NorthPort due to the winner-over-the-other rule.
Can NorthPort still get to No. 6?
NorthPort can actually force a three-way tie at 5-6 with a win over Ginebra and an NLEX win over Magnolia. However, the Batang Pier have an inferior quotient over the other teams, and will end up at No. 8 regardless. The Batang Pier can only go as high as No. 7 in an event of a win by Ginebra and a loss by NLEX since they won their match against the Road Warriors during the elimination round.
Posted : April 2, 2019 2:35 pm