[Sticky]

NLEX News and Update
Guiao leaning toward keeping Fuller even with Ashaolu nearing full fitness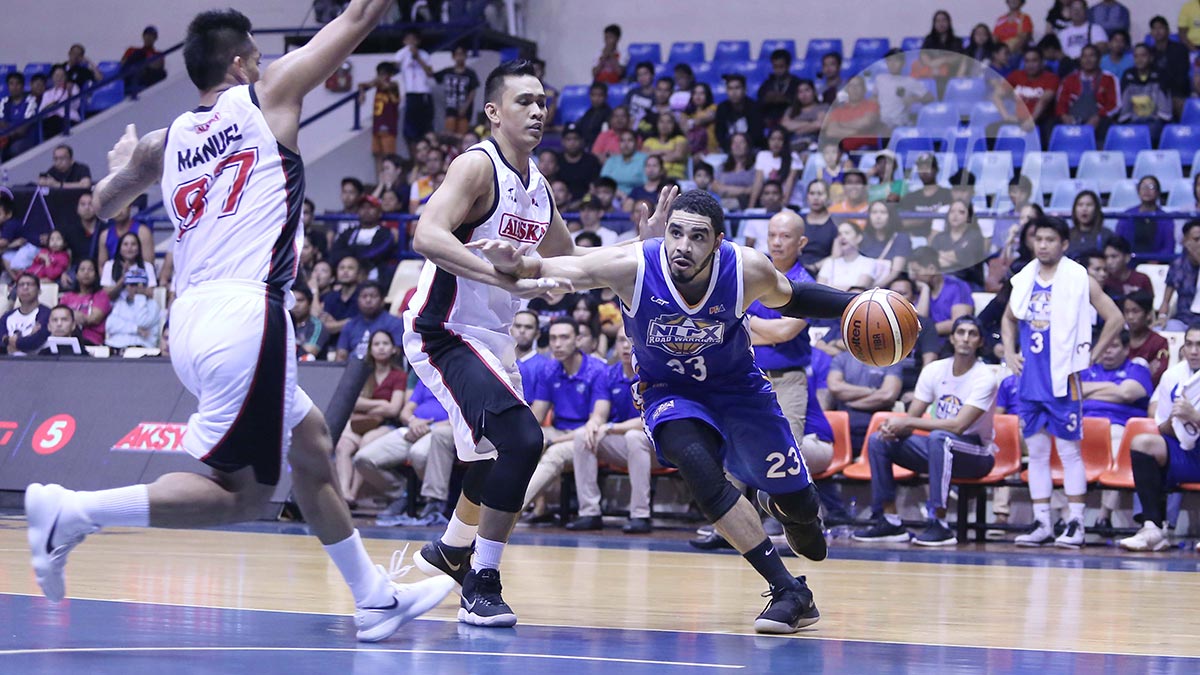 YENG Guiao admitted he's leaning towards retaining the services of import Aaron Fuller for the rest of NLEX's campaign in the PBA Governors Cup despite original choice Olu Ashaolu now on the way to recovery from an injury.
Guiao said Fuller obviously made a case for himself following his monster game in the Road Warriors' 116-110 victory over the Alaska Aces in overtime last week.
Fuller fired a game-high 42 points and 22 rebounds as he rallied back the team from as much as a 10-point deficit inside the final five minutes at the Ynares Center in Antipolo.
He had 19 points combined in the fourth quarter and overtime period as he conspired with veteran big man JR Quinahan in clinching the Road Warriors' fifth win in 10 outings and a place in the playoffs.
Fuller was brought back by NLEX as a replacement for Ashaolu, who suffered a pathela tendon tear early in the conference.
"We actually haven't decided yet on that (reactivating Olu), but the way Aaron played the last time, I think we might just have to stick with him," said Guiao.
Posted : October 31, 2018 6:45 pm
Posted : November 3, 2018 5:19 pm